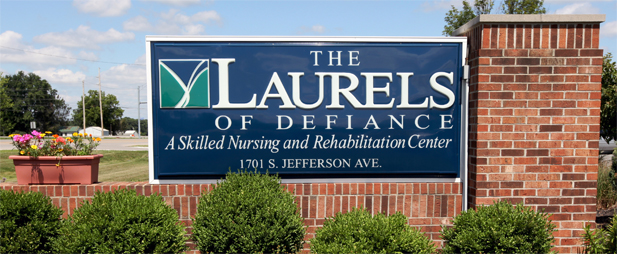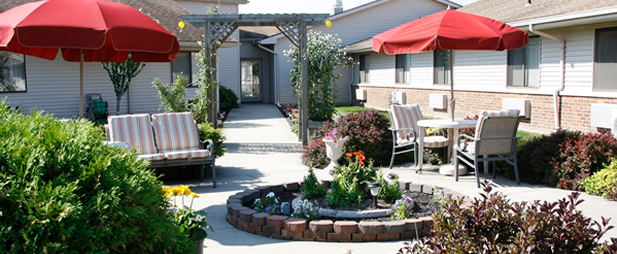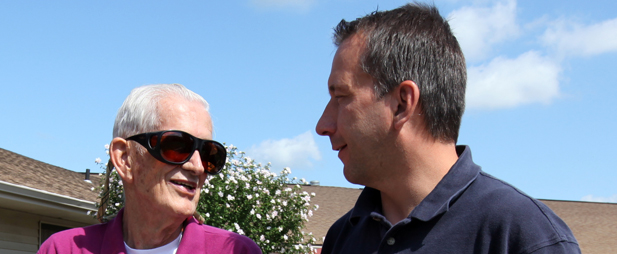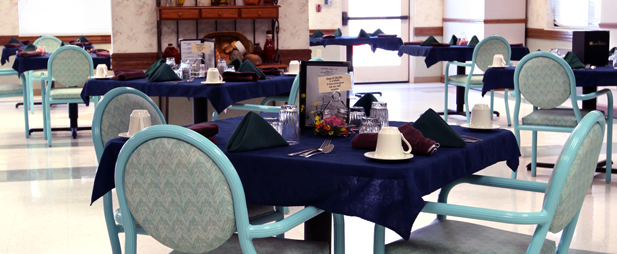 The Laurels of Defiance
A Skilled Nursing & Rehabilitation Center
Guests at The Laurels of Defiance find our countryside setting, enclosed courtyard and attractive interior both comfortable and relaxing. Our 107-bed, skilled nursing and rehab center on South Jefferson Avenue in Defiance is just a short trip from Defiance Regional Medical Center and Mercy Hospital.
Over the years, "The Laurels" has been considered the facility of choice by many people in Defiance County. At The Laurels of Defiance we are dedicated to promoting the highest level of independence, care and quality of life for our guests – whether they are with us for short-term rehabilitation, respite or hospice care or have chosen an extended stay with us.
Our facility is an excellent choice for short- term neurological, respiratory, orthopedic and cardiac recovery, ... Read More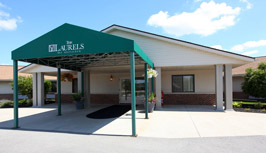 "Thank you for all the nice things you do and for taking such good care of my loved one."